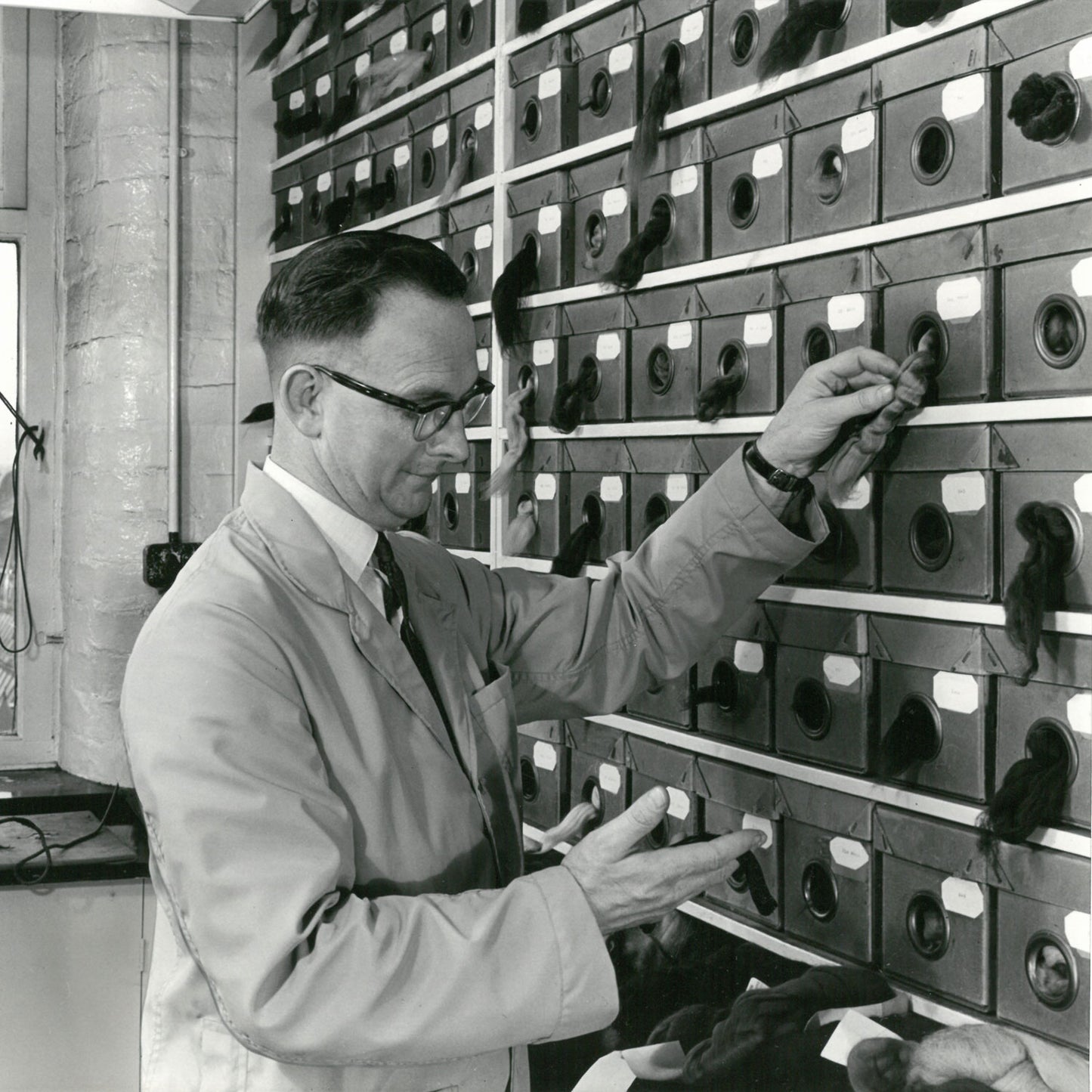 In 1922, in a bustling textile hub of West Yorkshire, two brothers, David and Hugh Hield, embarked on a simple mission. They sought to create textiles that spoke of British quality and tradition. Hield Brothers was founded, bringing together artisans, weavers and craftsmen to create a truly British cloth. At a time when industry in Britain was expanding, Hield Brothers took the world by storm, twice earning the Queen's Award for industry and export. This is a testament to British craftsmanship and excellence, one that carries on to this day in the quiet mill nestled in Huddersfield.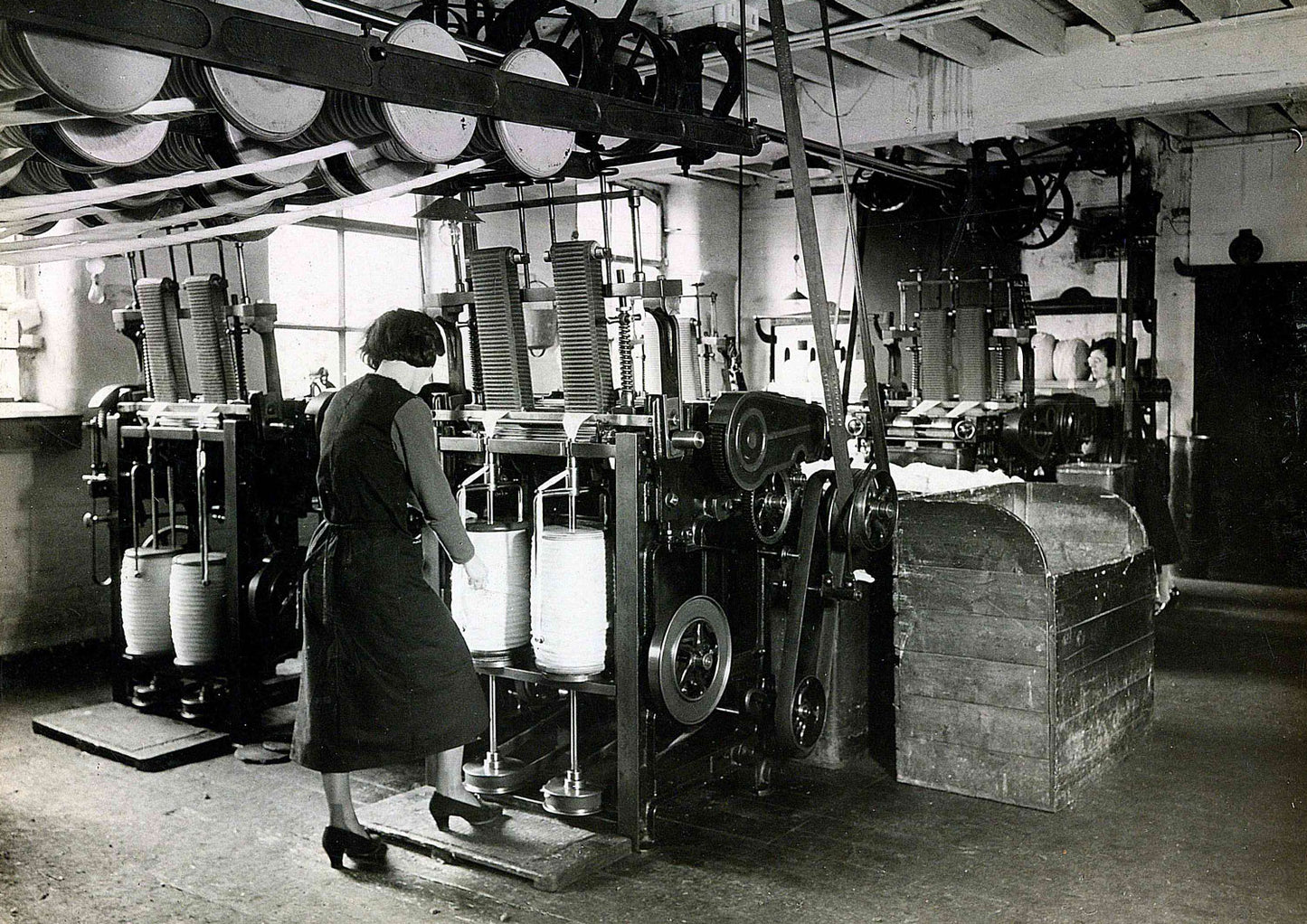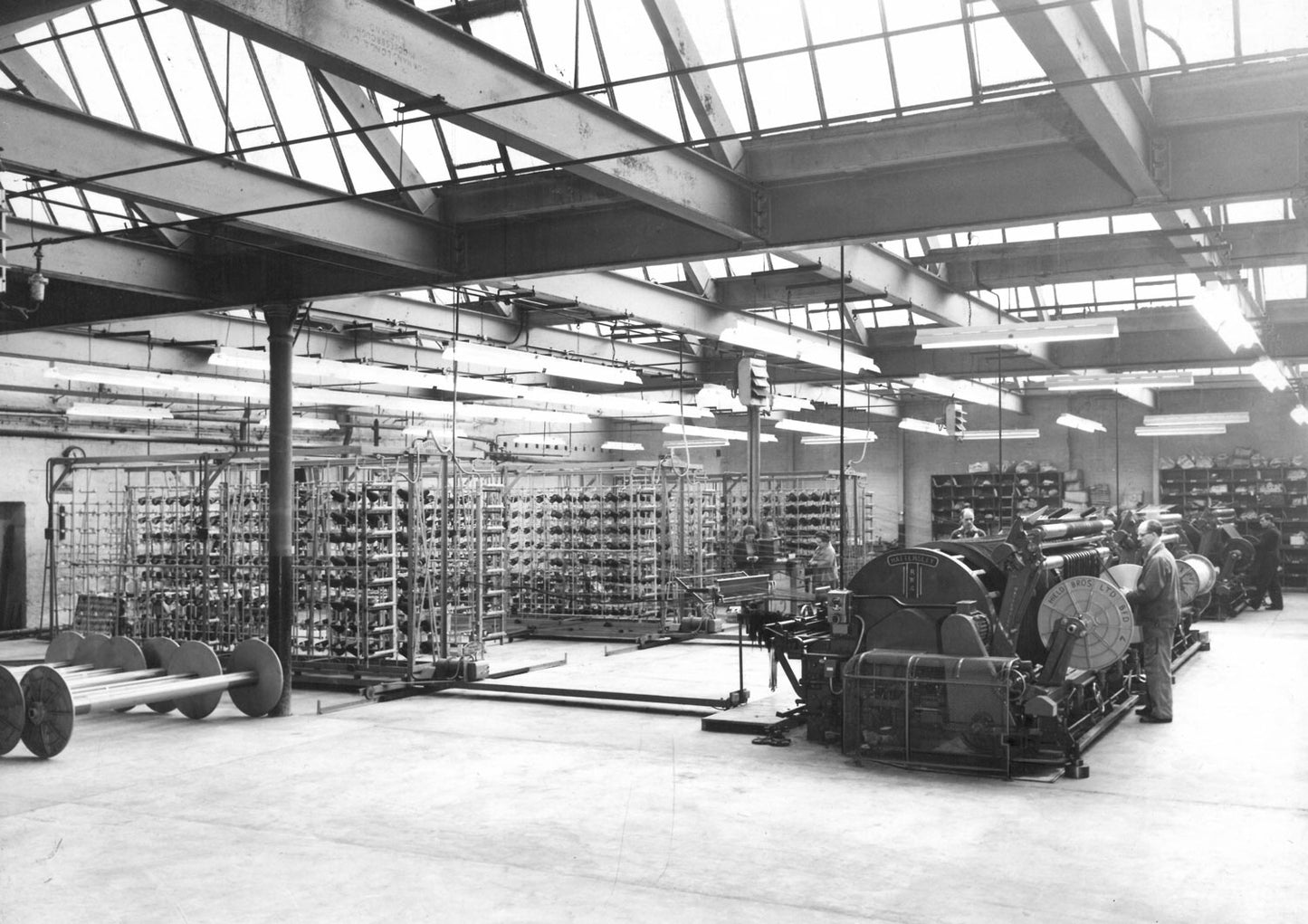 The natural next step for Hield Brothers was to launch its furnishing department in the 90s. This department focused on textiles used in residential homes, hotels and offices across the globe.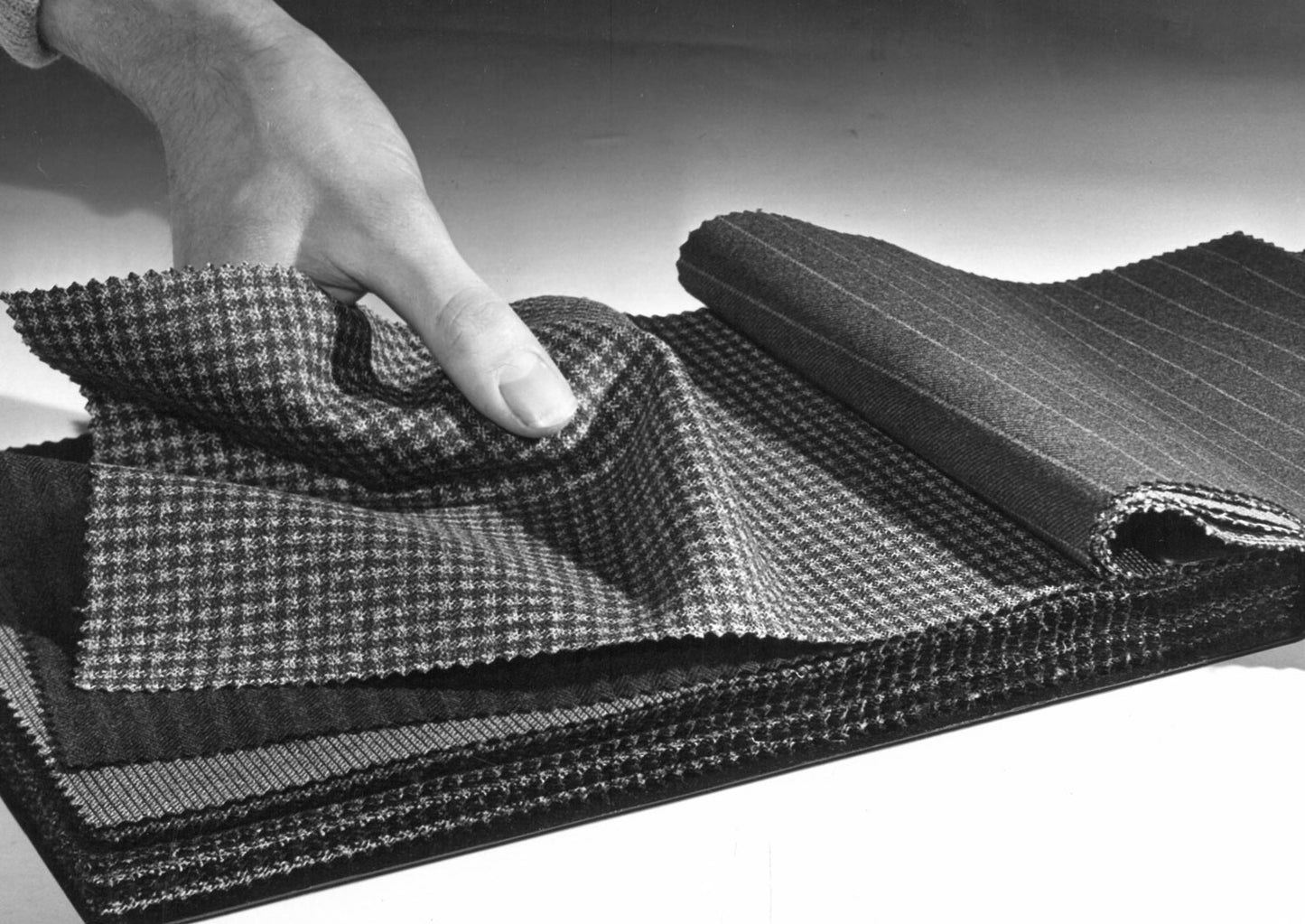 Historically, Hield worked with brands and companies, to help them create the fabrics to realise their collections whether it be in menswear or furnishing. In the early 2000s, with its history rich in textile manufacturing, Hield decided to share its own story and craftsmanship directly with the consumer. Hield remains a beacon of quiet dedication to the textile craft passed down through generations.