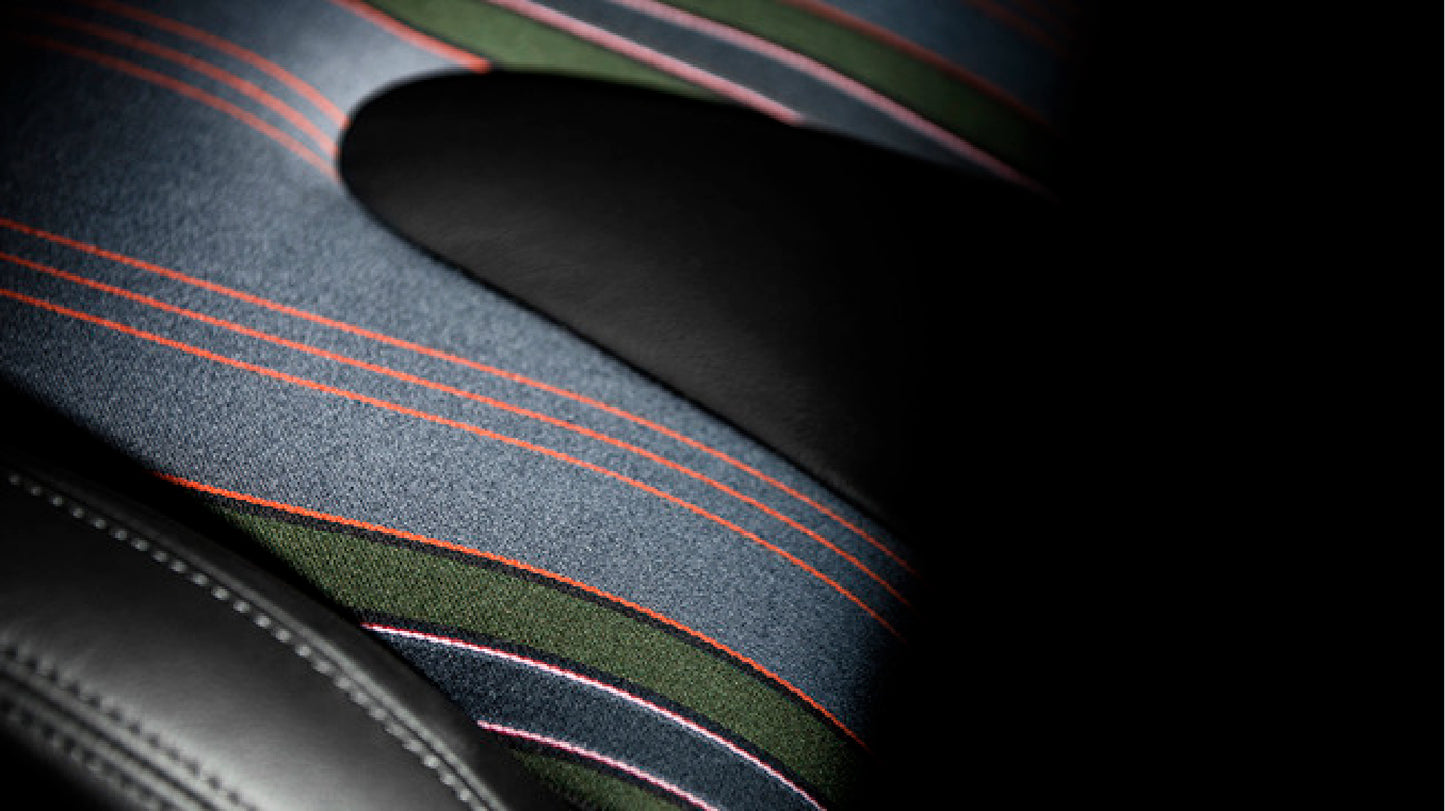 As part of the re-launch of the London Motor Show, organisers commissioned Kahn to design the 'Ultimate Defender' as a tribute to the legendary SUV.

Kahn gave the one-off car a contemporary feel while emphasising its iconic features. Entitled the Ultimate Defender, the vehicle features a variety of visual elements that give the classic design a modern touch while recalling the long and storied history of the SUV.

Hield was charged with the bespoke interiors. Custom made fabric, with a custom design, were made for the Defender, adorning the interiors. The design runs throughout the interiors of the car as well as the panelling on the bonnet.